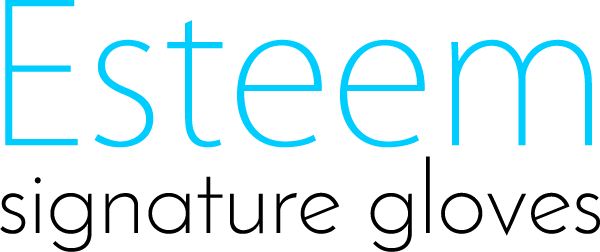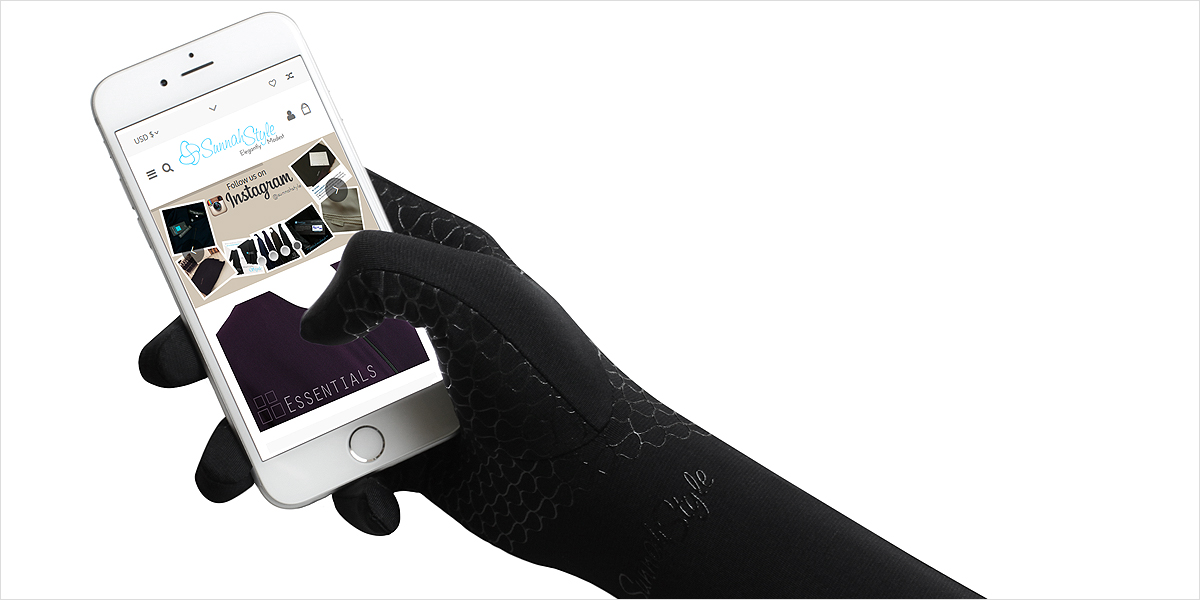 TOUCHSCREEN COMPATIBLE
Full conductivity on all five fingertips, allowing you to operate your touchscreen devices without taking off your gloves.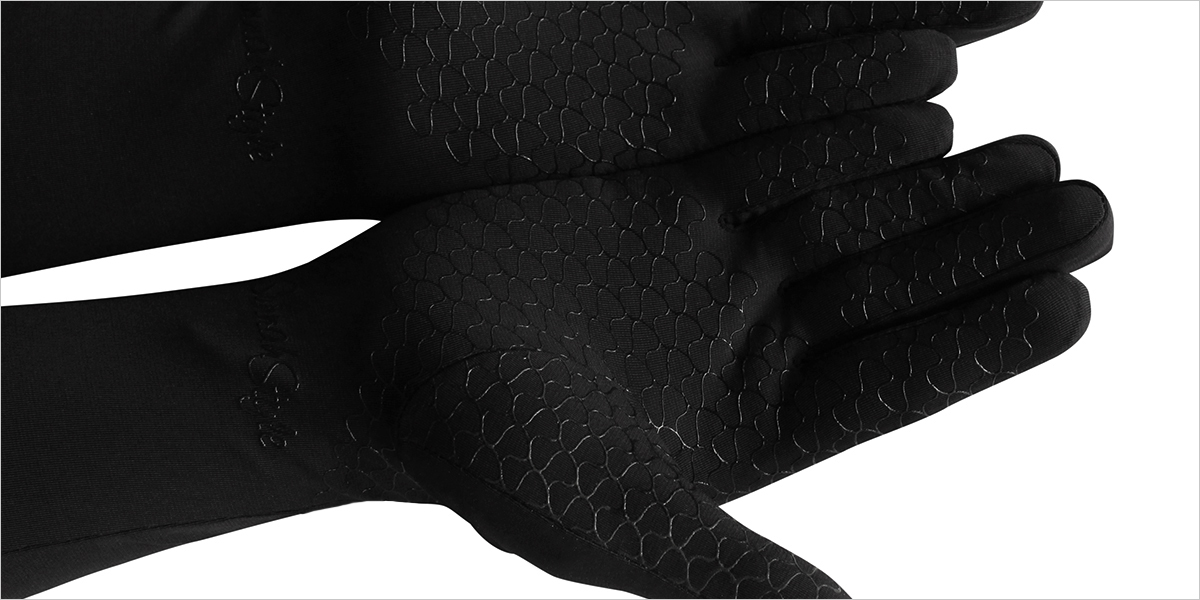 ANTI-SLIP GRIP
High quality, lightweight grip on all five fingers and the palm prevents slips - no more dropping your phone due to slippery gloves (or palms), struggling to open grocery store bags, or compromising the safety of your steering wheel when driving.
Note: This model is our first production model which has a thinner anti-slip grip compared to our current production model.  The thinner grip may wear off over time in some areas compared to our current production model.  The anti-slip grip provides grip only and does not affect the touchscreen functionality of the gloves.  All other functionality and specifications are identical to our current production model.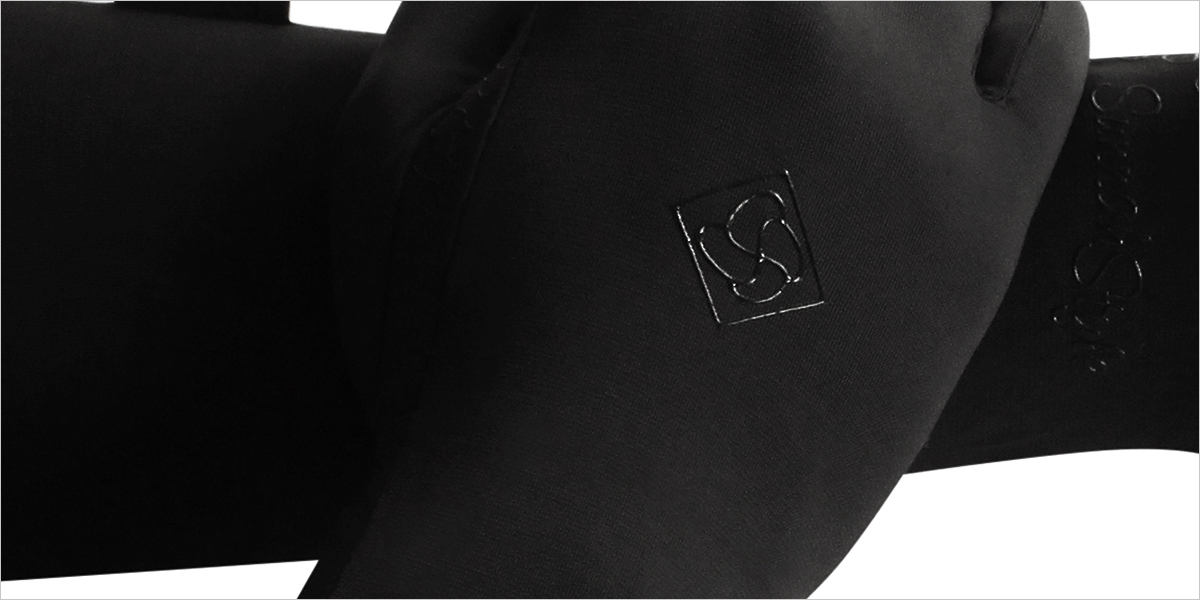 COMPRESSION FITTED
Made from high quality copper compression material that provides comfort and durability while retaining its shape. The fabric also wicks moisture and resisting pilling and snags.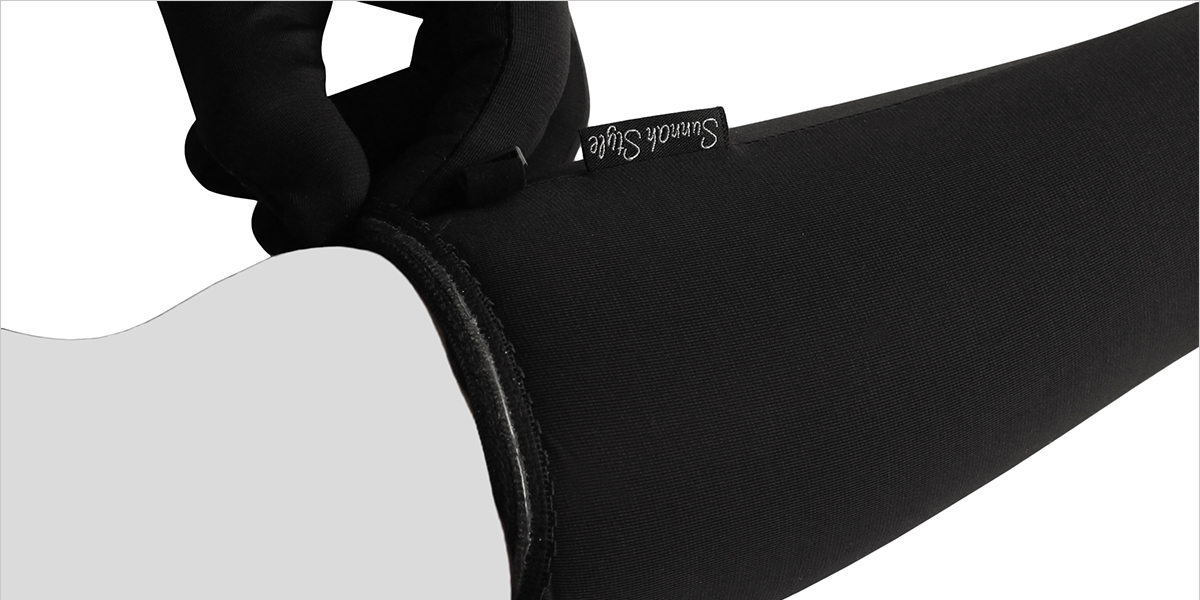 SLIDE-LESS DESIGN
Internal silicone gel band designed to keep your gloves up and prevent them from sliding down your arms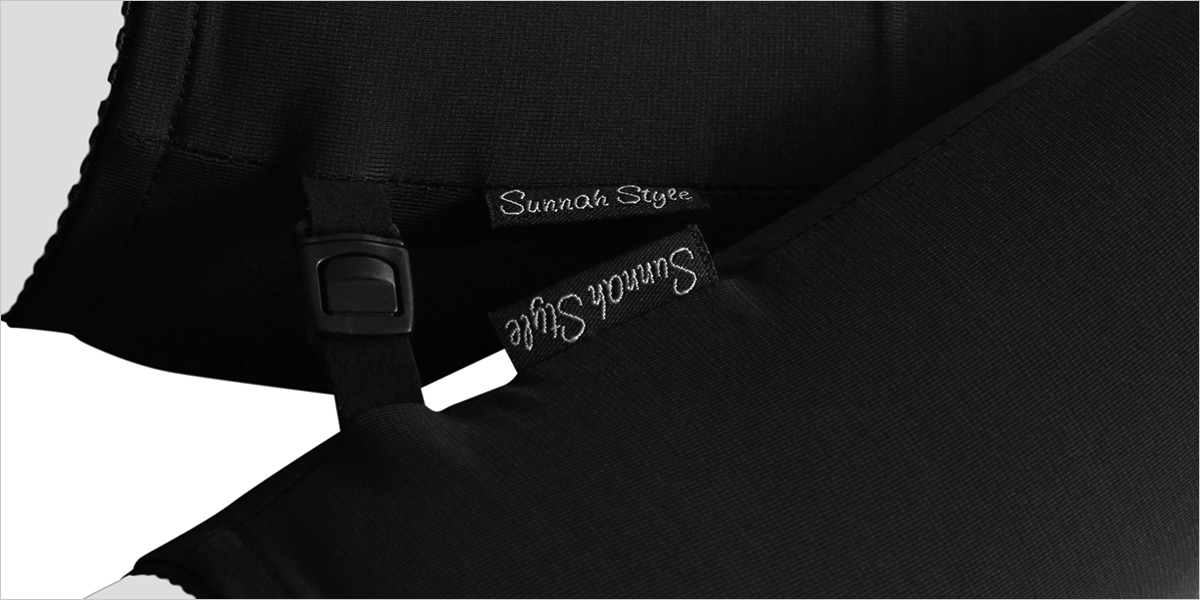 SECURE CLIPS
Locking clips keep your gloves together when you're not wearing them